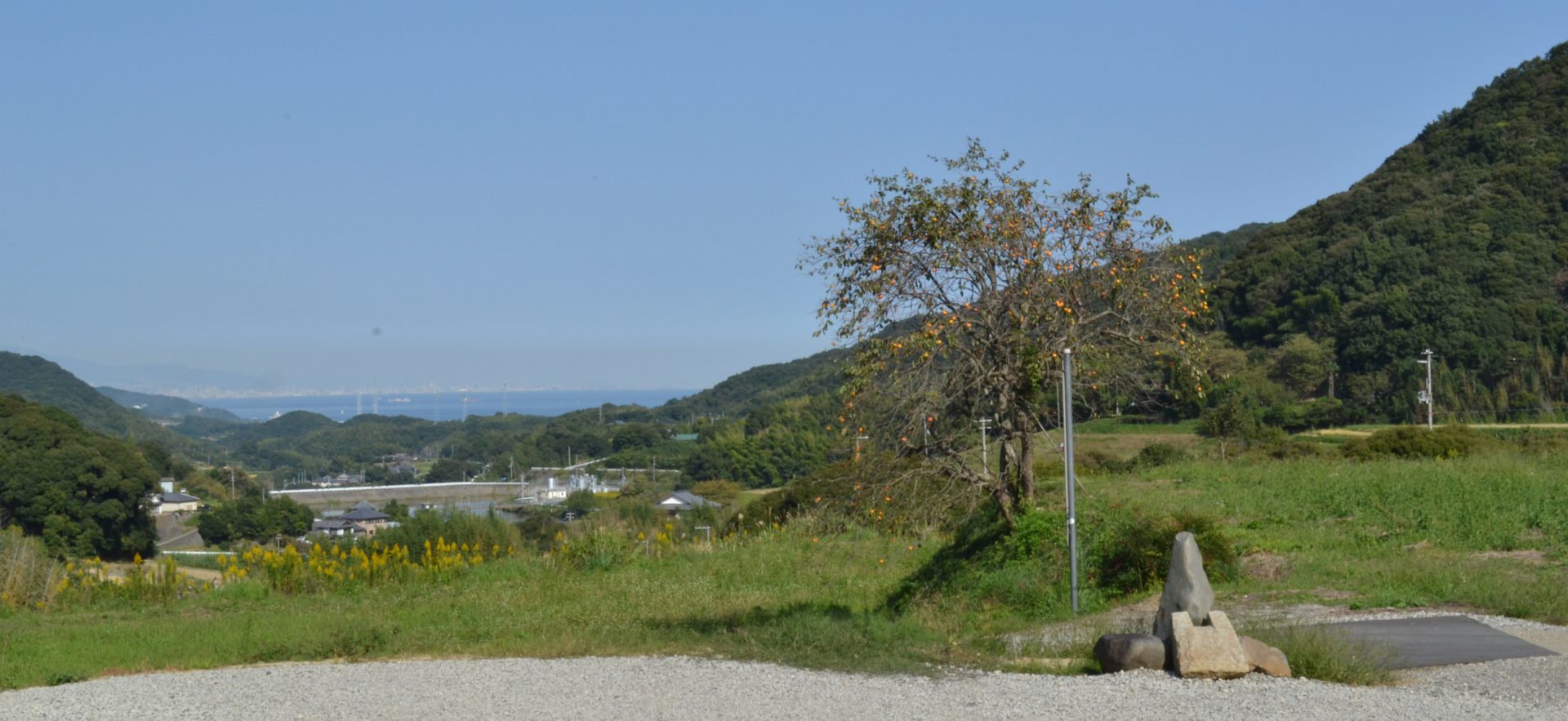 Awaji-Okina is located at Oda on Awaji island.
The place is hard to get to, but the view of farmlands with the ocean as a backdrop makes it very peaceful atmosphere.
This area is famous for rice production having significant difference in temperature between morning and evening and fog often rises.
Acknowledging this environment, I would like foster "Awaji Okina" full with the joy of making soba, the joy of having soba, and the joy of meeting people through soba.
We are awaiting your visit,
Chef/owner, Miki Masaru